We have been very fortunate to launch brands - nationally and internationally. To reimagine legacy brands. To redefine new-age brands. To simply live the Black Swan Life.
Society Masala Tea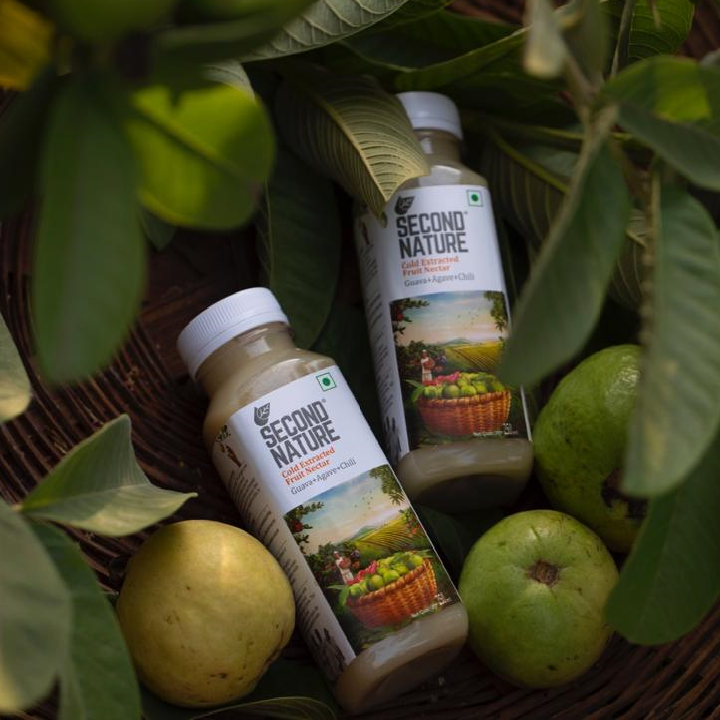 Second Nature
Tea Culture Of The World
Society Cha
Society Blue
Lenskart
Society Tea
Mint
Domino's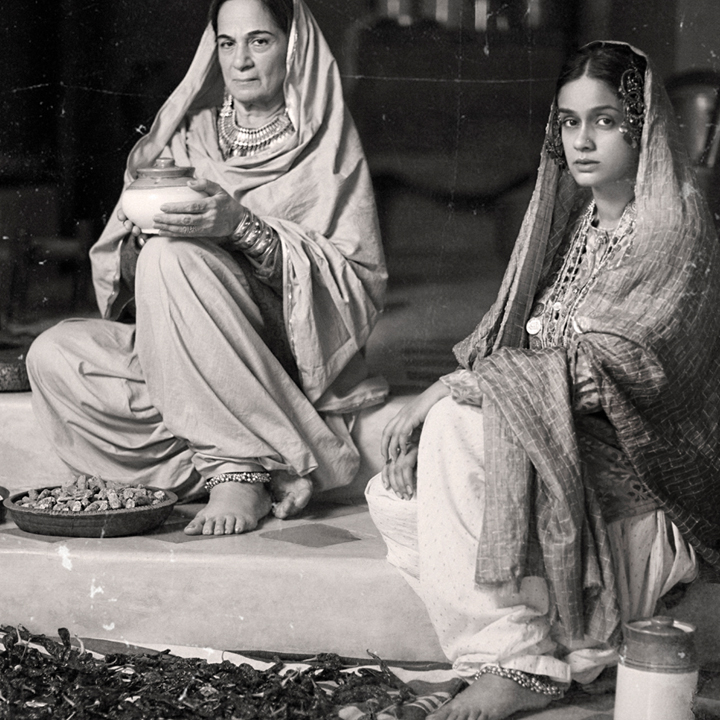 Society Spice Secrets
Tea Culture Of The World - Quiescence
Haagen-Dazs
Crusoe W
Dunkin' Donuts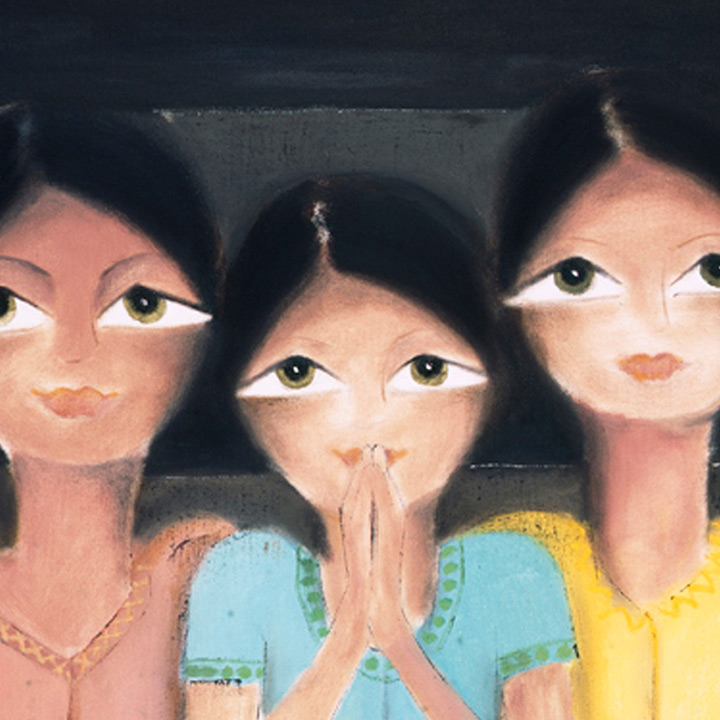 NDWM
Crusoe
Jamba Juice - UAE
Insol Funnel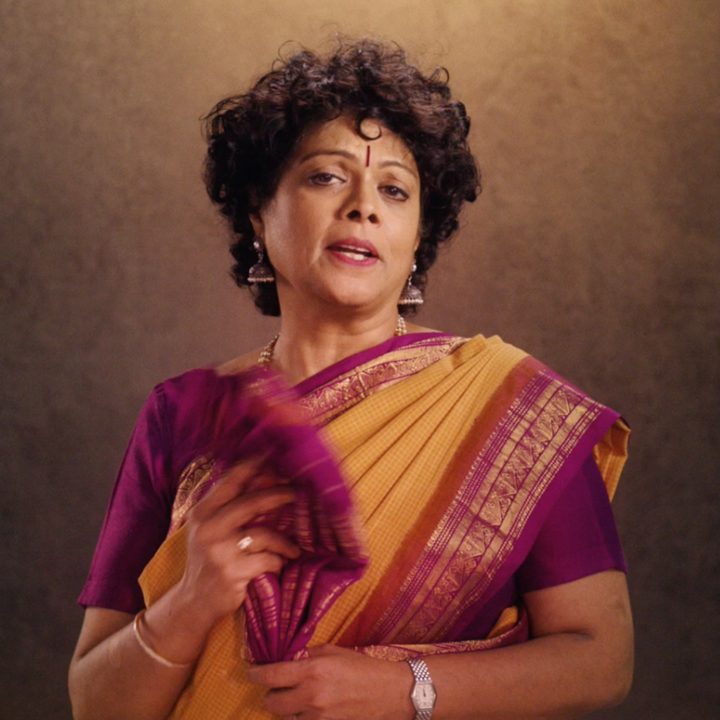 Society One Minute Tea "Chai-Chai"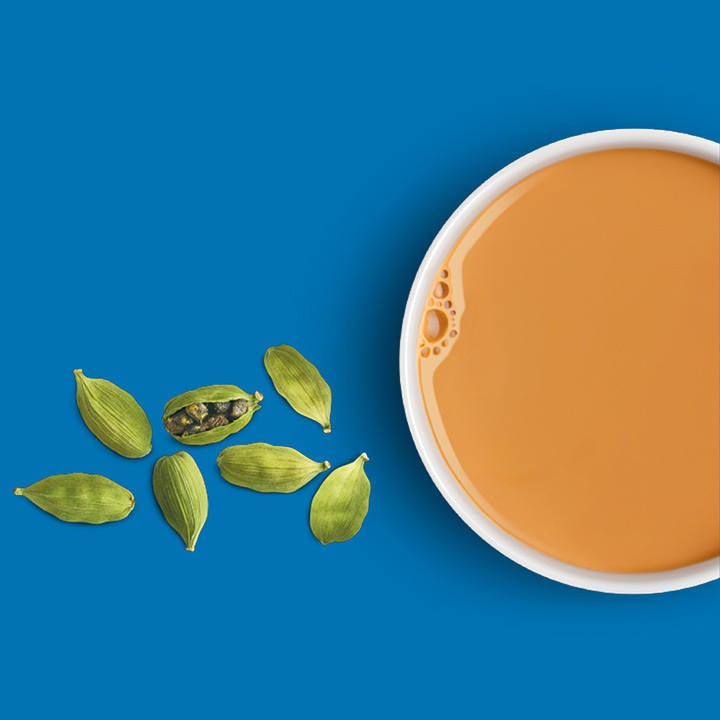 Society One Minute Tea
Fossil
Domino's Middle-East
Mint Lounge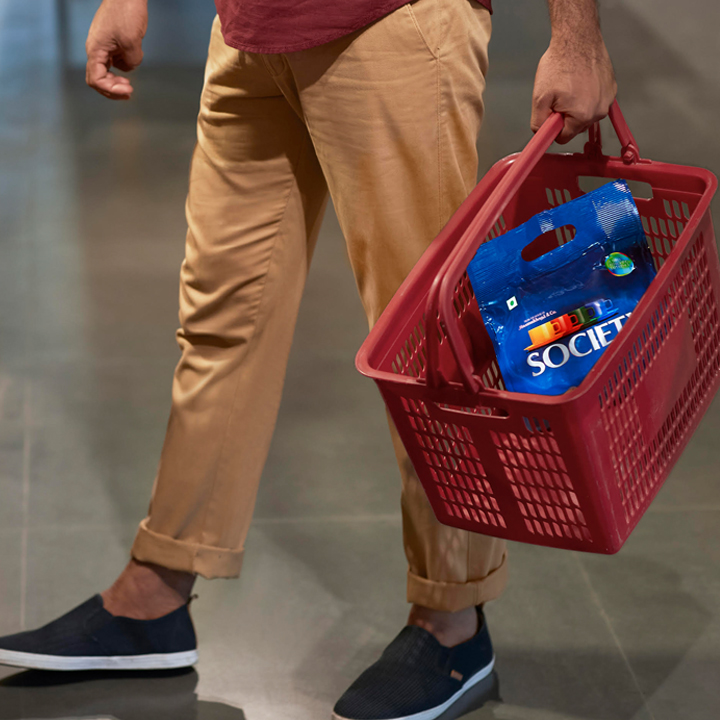 Society Blue FTF
↑

hi