We have been very fortunate to launch brands - nationally and internationally. To reimagine legacy brands. To redefine new-age brands. To simply live the Black Swan Life.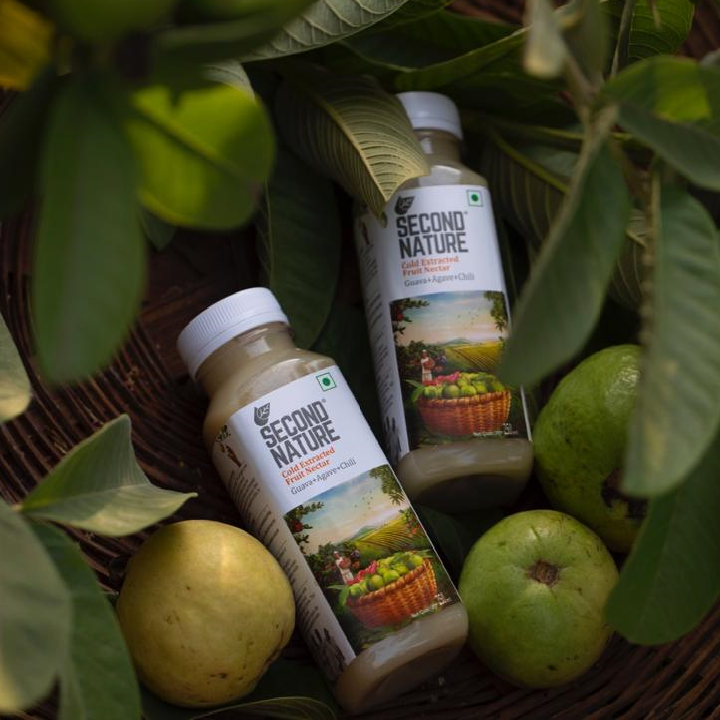 Second Nature
Dunkin' Donuts
Lenskart
Mint Lounge
Society Tea
Tea Culture Of The World
Domino's Middle-East
Insol Funnel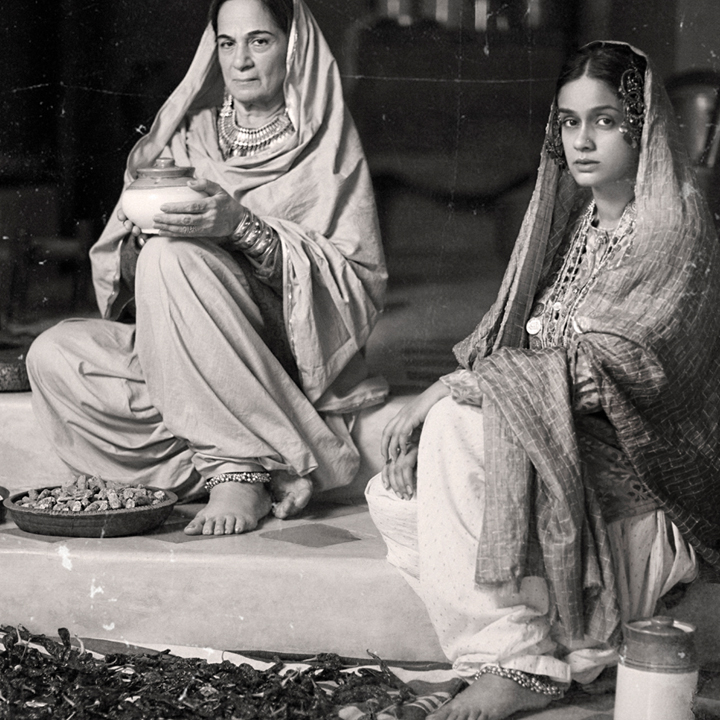 Society Spice Secrets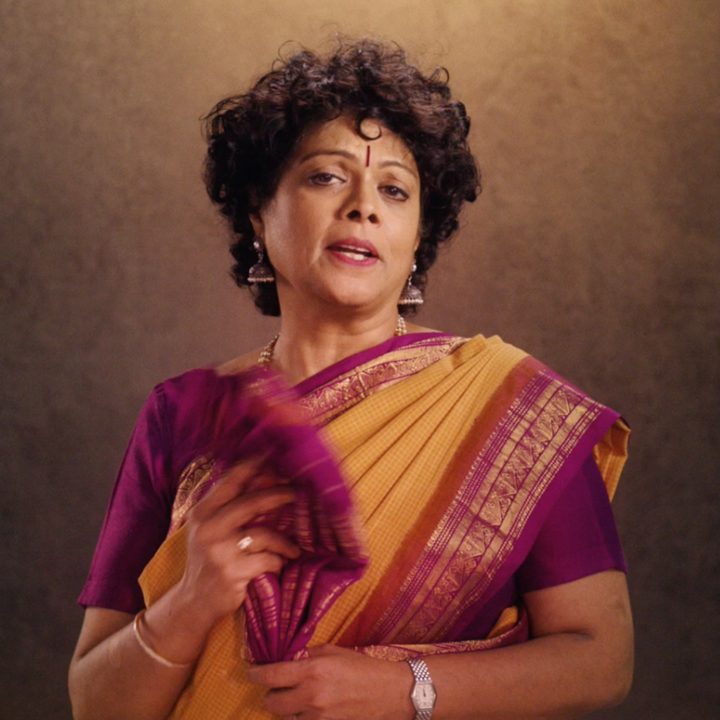 Society One Minute Tea "Chai-Chai"
Society Masala Tea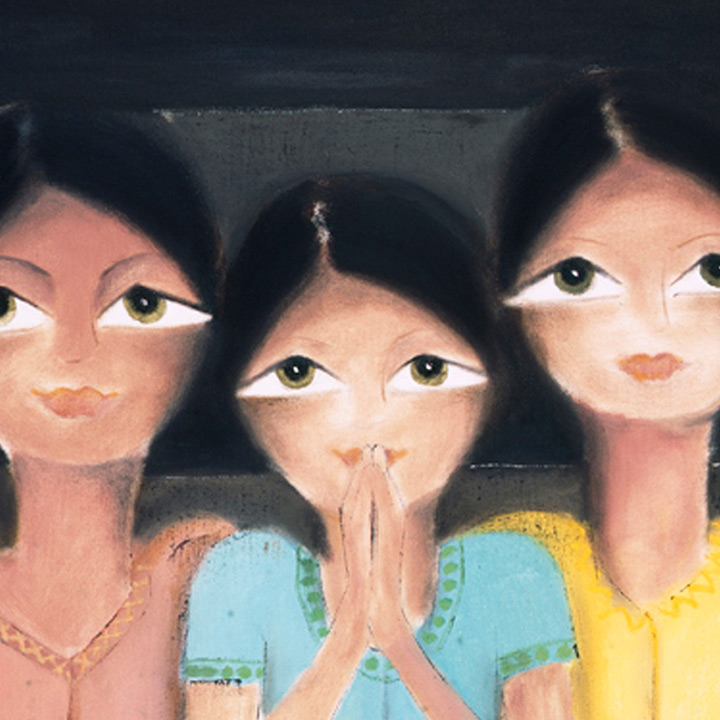 NDWM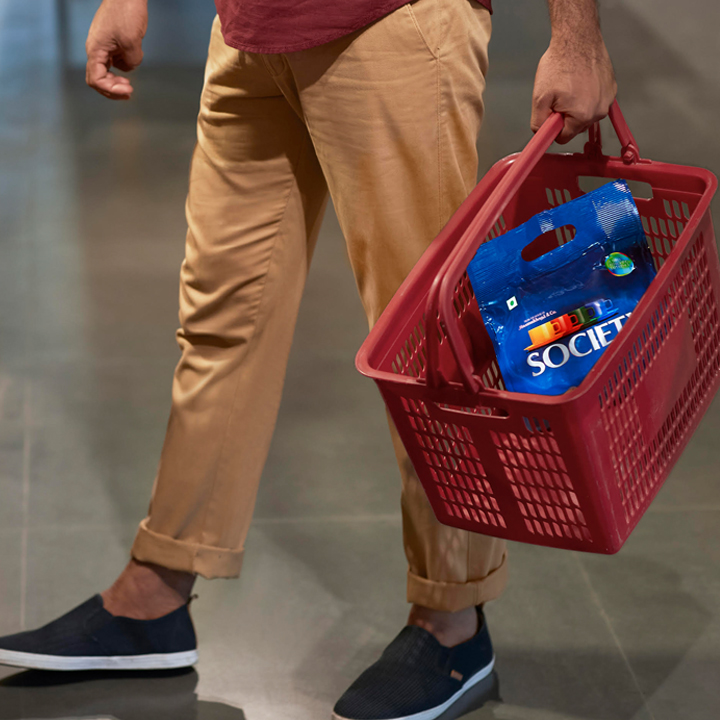 Society Blue FTF
Domino's
Jamba Juice - UAE
Mint
Tea Culture Of The World - Quiescence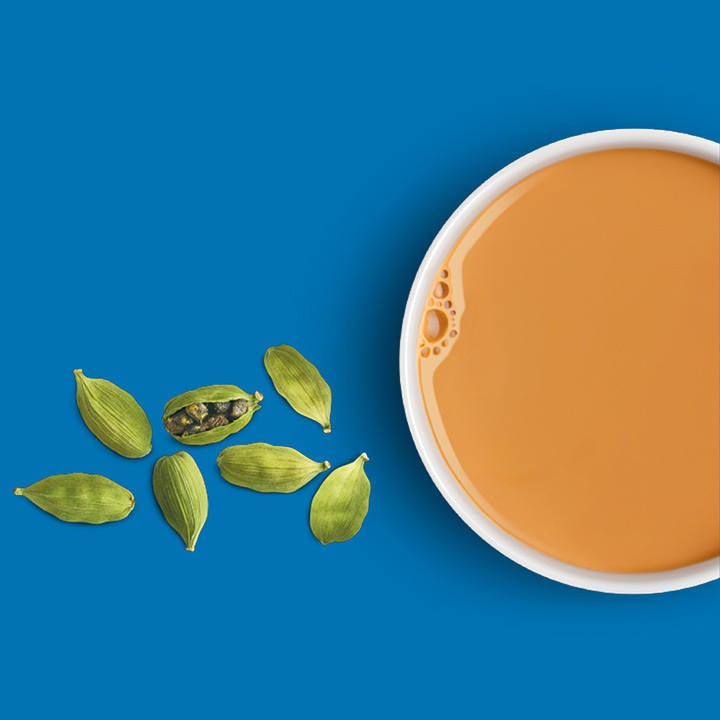 Society One Minute Tea
Society Blue
Crusoe
Crusoe W
Haagen-Dazs
↑

hi